The ultimate guide to building a monday.com app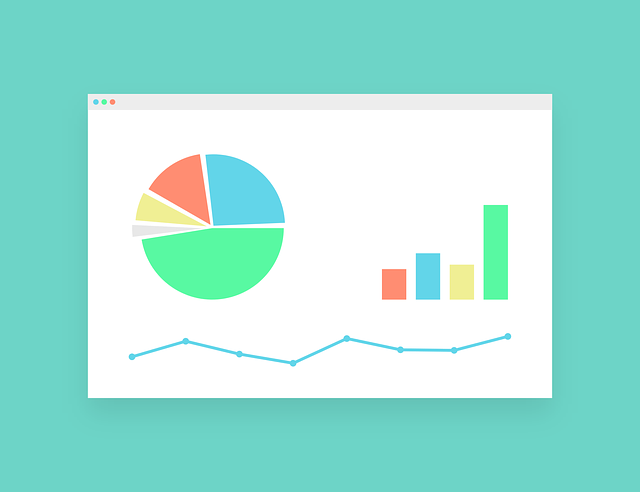 Monday.com, a fantastic online Work OS platform where teams can manage their daily work, has opened up its platform with over 100K customers to developers! Developers can now create apps that monday.com users can use on the platform. In this guide, I will explain why you should create a monday app and show you how to get started building one.
Why Build a monday.com App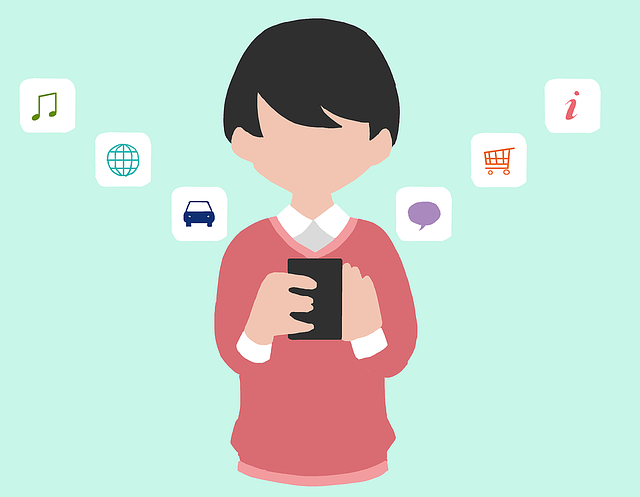 Why should you build a monday.com app? Because this is your chance to create a top app on a massive platform while you still can! Remember when Apple released their app store? Getting traffic to your app was easy! But if you create an app today, it is almost impossible to get anyone to use it because there are so many apps now.
If you haven't landed your first job as a programmer, this is a fantastic opportunity to build an app in a brand new marketplace and improve your resume. Imagine applying to jobs and saying you made a popular app in the monday.com store?
In addition to making your resume stronger, monday is planning to add features to their app store to let you monetize your app. Once these features are complete, it will open up endless opportunities for you to make money with your app. Plus, you will have much more traffic to your app because you got in early rather than waiting!
All kinds of people use monday.com, but there are a few industries you might want to consider creating an app for. Some of the industries you might want to consider building an app for are software development, construction, and marketing.
How to Build a monday.com App
Building a monday.com app is easy! First, you sign up for a monday.com developer account so that you can get free access to their product.
Once you've created your account, go to your Avatar menu and choose the developers section. Next, click "Create App" to create a new app.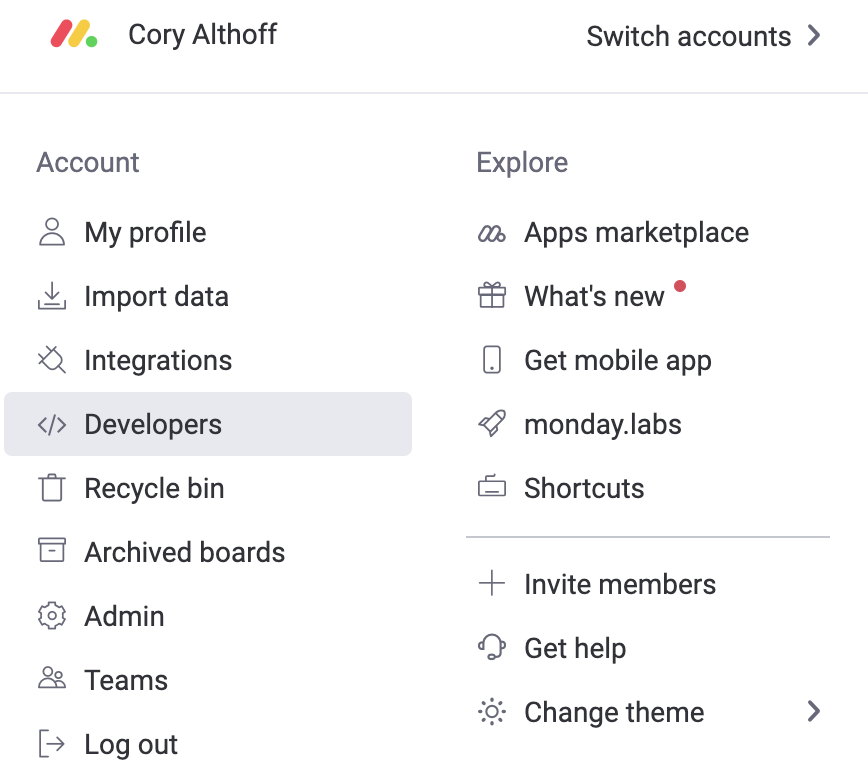 You can choose to build either a private or public app. A private app will only be available on your account, whereas a public app is available to all monday.com's users. If your goal is to build an app for monday.com's app marketplace, you should create a public app.
You can learn more about building a monday.com app by reading their documentation here.
Final Thoughts
I'm incredibly excited about monday.com opening up its app store to developers! This is a fantastic opportunity to build an app for a massive platform while it is still possible to gain traction.
I will be closely following how their app store develops and updating you on new developments. I am especially excited about monday's upcoming monetization features for app creators.
Best of luck creating the next huge monday.com app!