Build a monday.com app to enter to win a Tesla!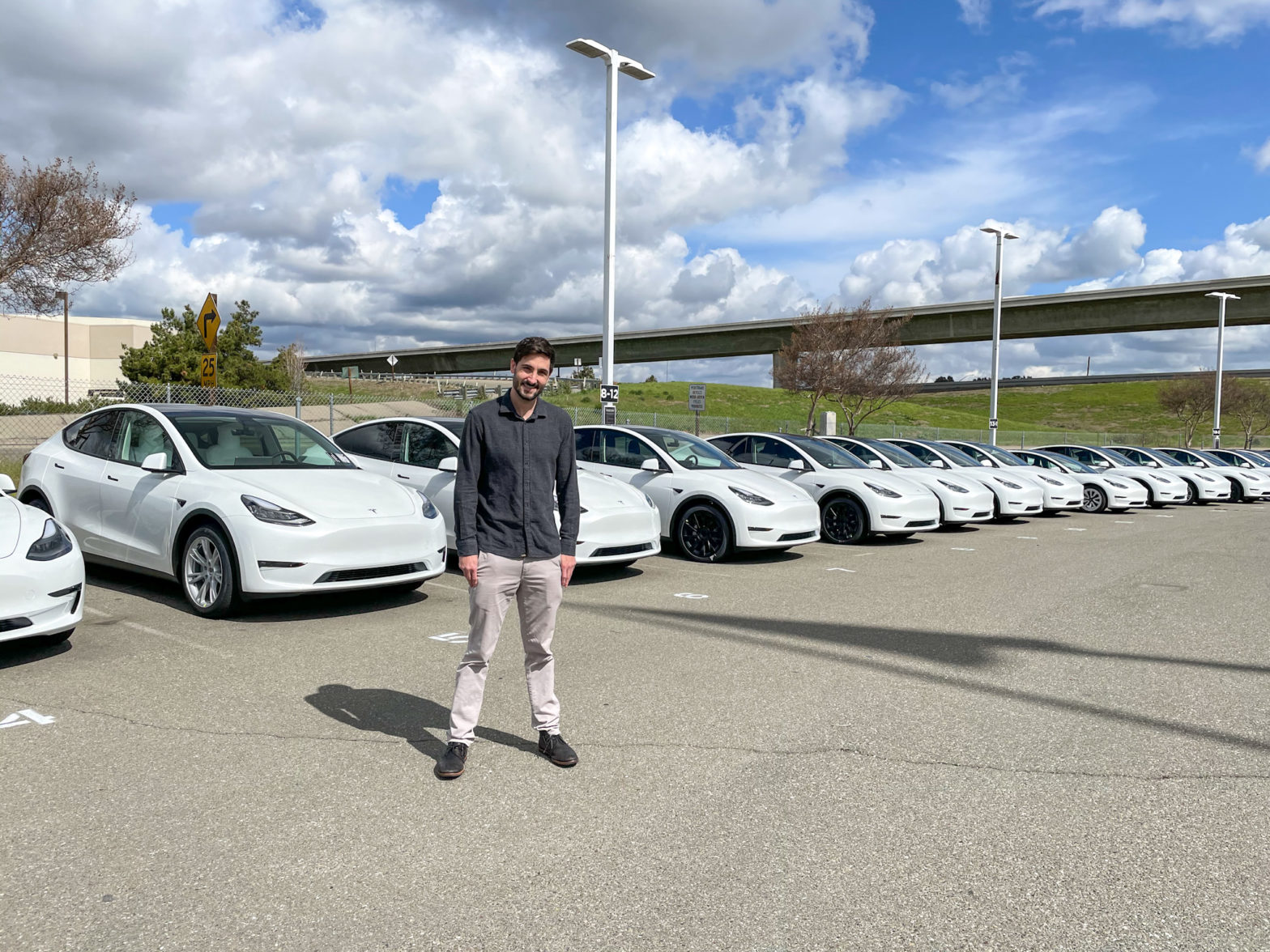 If you haven't heard, monday.com is doing another Hackathon! They are giving app developers 180K in prizes, including a Tesla and 20K dollars in cash! All you have to do to enter to win is build an app for their award-winning platform. The top apps across five categories will win prizes, including a Tesla and 20 thousand dollars! If you aren't familiar, monday.com is a fantastic online Work OS platform where teams can manage their daily work. Over 100K teams use their product, and they just opened up their platform for developers.
The Categories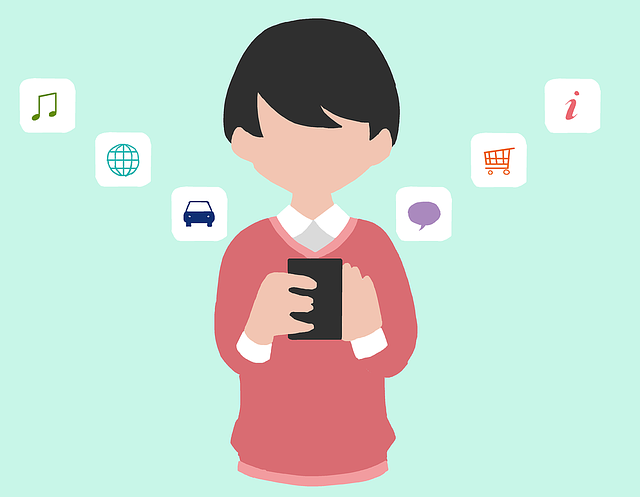 To win, you can build an app that fits into these categories: software, marketing, CRM, project management, operations/IT, or e-commerce.
For the software category, you can think of developers. You can build an app that developers will find helpful. Think about what drives you crazy during the project management of your software projects? Now create a monday.com app to fix it!
The next category you can enter is marketing, which means building an app that marketers will love.
CRM stands for customer relationship management, which means you can build an app that helps sales teams better communicate with their leads or anything else that will help teams better manage their relationships with customers.
Next up is operations/IT. There is a lot of flexibility in this category: you can build an app to help IT and operations teams do things like manage requests, workflows, and more.
In the final category, you can build an app to do anything from track inventory to managing resources to helping teams keep their business running in the right direction.
Criteria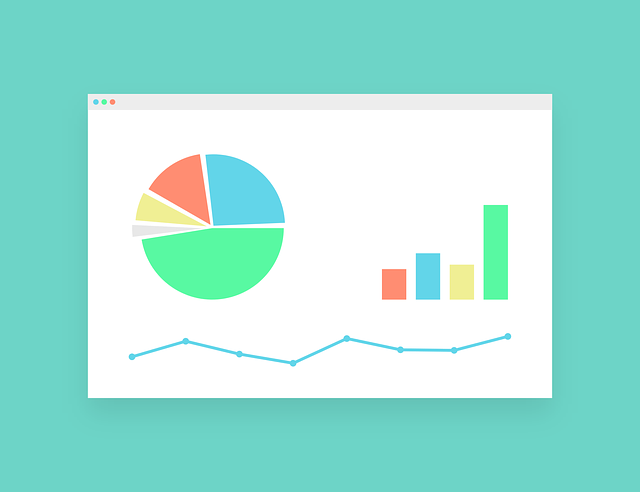 Apps will be judged on four criteria: craftmanship, scalability, impact, and creativity.
Craftmanship includes your app's user interface and the quality of its UI/UX. The judges will also factor in how much it feels like a monday.com product, so make sure you familiarize yourself with their product before building your app. Luckily, monday is providing app developers with a free account so that you can check out their product for free.
Your app will also be judged on scalability, which means how well your app scales and your app's speed.
Next up is impact, which means how big of a problem does your app solve for monday.com users?
Finally, your app will be judged on how creative and unique your idea is.
Building an App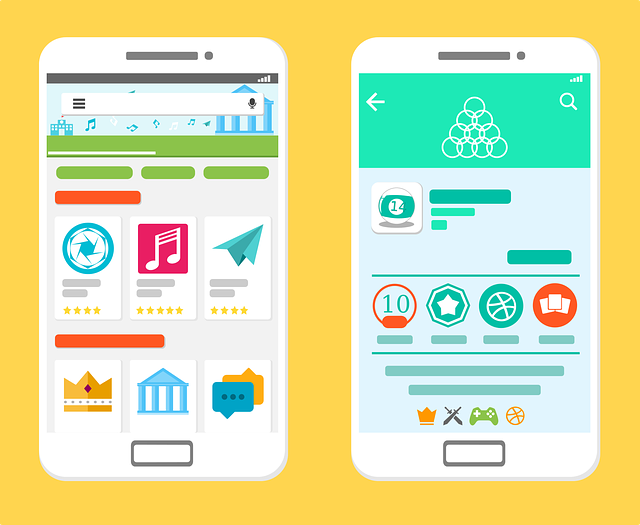 Creating an app on monday.com is easy! Here is how it works:
First, make sure to review the rules and app criteria for this Hackathon.
Next, check out monday.com's resources to learn more about how teams use monday.com for their daily work.
Great news! You don't have to build your app alone. You can head to the Participants tab to find team members to develop your app with. If you would prefer to work independently, you can do that too.
Make sure to join the monday.com builder's community to stay updated on announcements, webinars, and more!
Sign up for your developer account and read monday.com's documentation to learn more about creating monday Apps.
That's it! You are ready to start creating your app! Don't forget to submit your finished app by May 3rd!
Best of luck with your app!