Should You Become a Full-Stack Developer?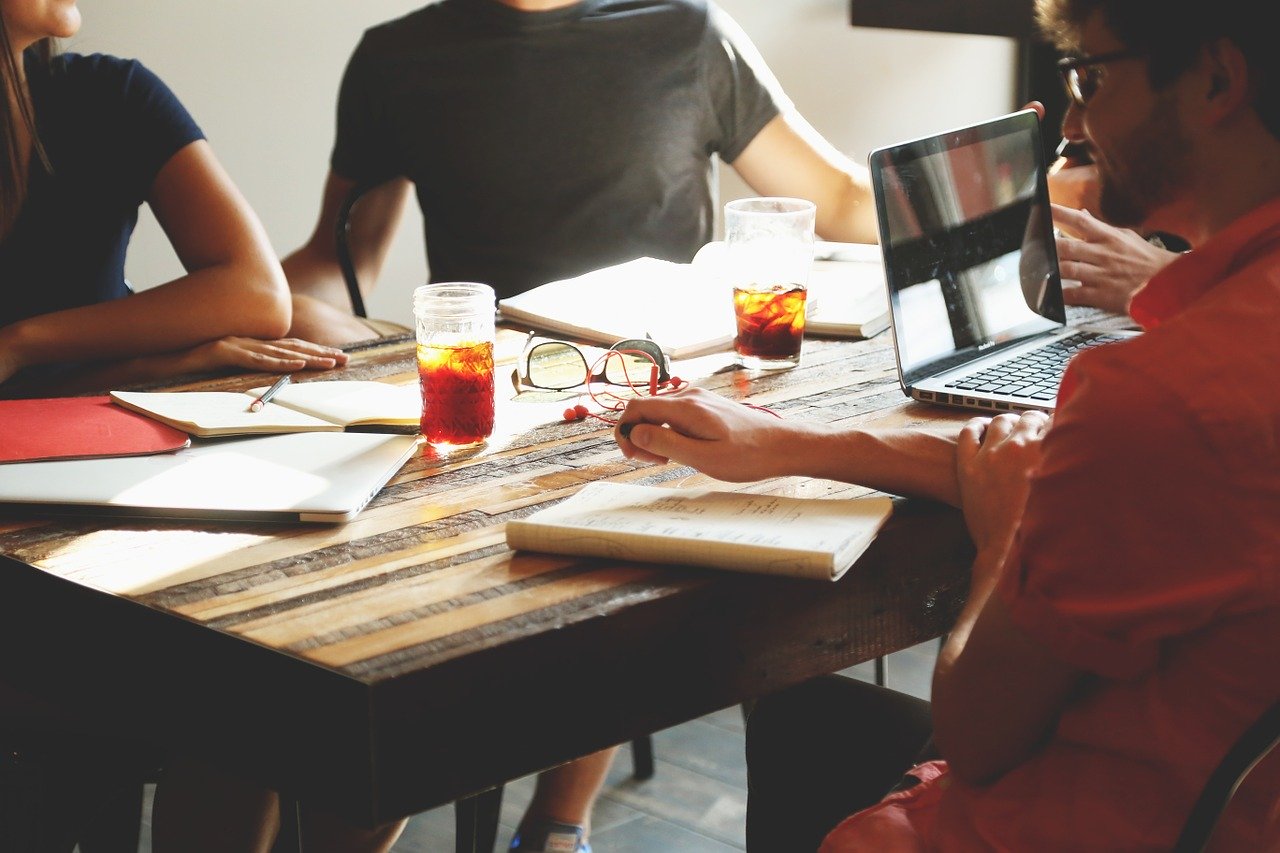 Becoming a full-stack developer was both a blessing and a curse for me. There are some situations where it makes sense and others when it is best to avoid becoming one.
To help you make the decision, I recorded a video talking about the pros and cons of becoming a full-stack developer.
Let me know whether you think it makes sense to become a full-stack developer or not in the comments on this blog post or on YouTube.
If you enjoyed this video, make sure to subscribe to my YouTube channel to watch a new programming video every week.
Thanks for watching!